Cryo Engineer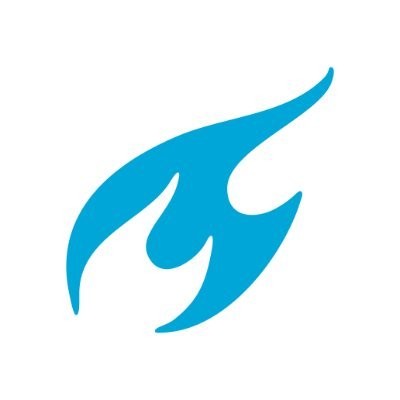 TU Delft
Employment Types:
Full-time
Locations:
Delft, Netherlands
Compensation:
USD per year
JOB DESCRIPTION QuTech is seeking engineers who have experience with cryogenic equipment and in particular with dilution refrigerators. The engineer we seek is able to work together with researchers to continually refine the infrastructure within the cryogenic equipment in order to adapt it to the most recent developments in the area of quantum bits. In this position, you work within a professional team at the centre of scientific engineering. You are a link between the general technicians and the researchers, and you work on various research setups in our cryo labs. You are responsible for maintaining the cryogenic equipment and repairing broken components if needed. You will also be called upon to improve or develop new cryogenic setups according to the latest needs. In addition, you give instruction to students on the use of the equipment.
REQUIREMENTS Ideally, you have completed a PhD degree in (Applied) Science. You are able to understand the complexity of the equipment and the researchers' intent and to translate these into concrete results. You are also practical and, together with the general technicians, able to help and advise the researchers within QuTech. In addition to the background stated above, you have the following competencies: You are good at organising and scheduling your own work, in synchronisation with the researchers. You are persuasive, which enables you to work well with different types of colleagues (scientists, engineers, post-docs, PhD students). You have good communication skills (and English is the working language). You are solution-oriented and a creative problem solver. You have excellent knowledge of cryogenic techniques below 4 Kelvin, including dilution refrigerators, and can operate and fix them independently. You have good knowledge of vacuum techniques, and associated pumps, pressure gauges, etc. You have good knowledge of the properties of materials at low temperatures, such as superconductors, thermal and electrical conductors, expansion coefficients, etc. You have the skills to make and install the wiring and coax cables in cryogenic setups. You are familiar with filtering techniques at low temperatures to achieve low electron temperatures. You have experience with the development and necessary heat calculation for cold fingers, radiation shields, and thermal links at temperatures near absolute zero. You are familiar with design programs such as Inventor or Pro/ENGINEER.
CONDITIONS OF EMPLOYMENT Fixed-term contract: 1 jaar. The Cryo Engineer position is a full-time position for 38 hours per week (1,0 FTE). Appointment is for one year, with the prospect of a permanent contract after 1 year. The UFO profile ranges from Researcher 4 (VSNU-CAO scale 10, salary between € 2.836 and € 4.474, FT) to Researcher 3 (scale 11, salary between € 3.807 and € 5.211, FT). Classification will be based on your knowledge and work-experience. TU Delft/QuTech offers a customizable compensation package, an attractive pension scheme, holiday allowance, generous holidays, 13th month pay (paid as a pro-rata bonus in December), a discount for health insurance and sport memberships, and a monthly work costs contribution. Flexible work schedules can be arranged. An International Children's Centre offers our employees child care and an international primary school. Salary and benefits are in accordance with the Collective Labour Agreement for Dutch Universities (VSNU-CAO). Dutch citizenship or a European working permit is required to apply.