Postdoc Engineering Systems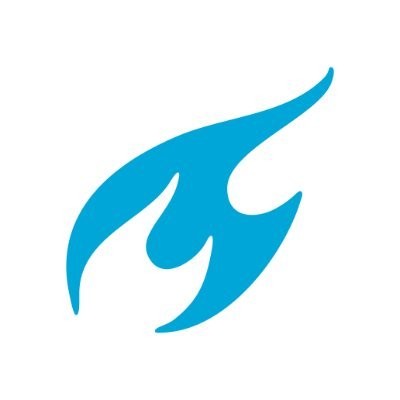 TU Delft
Employment Types:
Full-time
Compensation:
USD per year
JOB DESCRIPTION
Research on quantum technologies is currently scaling up from laboratory research to implementation of first applications. This postdoc position aims at exploring the societal and ethical impact of these applications by analysing how the applications can be incorporated in existing sociotechnical systems such as communication systems, manufacturing and production systems and healthcare systems. This exploration includes interaction with researchers, industry, governments and societal stakeholders.
The position is for half a year with a possibility of an extension for another two years.
You will be part of the Ethics/Philosophy of Technology department at the Faculty of Technology, Policy and Management, and work within the Dutch Quantum Delta NL programme. You work together with Dr Pieter Vermaas, TU Delft, and collaborate with researchers working on ethical, legal and society issues part of Action Line 4 of Quantum Delta NL Action-line-4-Ethics-and-Society
REQUIREMENTS
• A PhD degree in engineering systems/sociotechnical systems management, or in a related field. • A track-record in stakeholder consultations. • A track-record in analysing technology within a (sociotechnical) systems perspective. • Ability to constructively collaborate within multidisciplinary research teams.
CONDITIONS OF EMPLOYMENT
Salary and benefits are in accordance with the Collective Labour Agreement for Dutch Universities. The TU Delft offers a customisable compensation package, a discount on health insurance and sport memberships, and a monthly work costs contribution. Flexible work schedules can be arranged.
For international applicants we offer the Coming to Delft Service and Partner Career Advice to assist you with your relocation. An International Children's Centre offers childcare and there is an international primary school.
EMPLOYER
Delft University of Technology
Delft University of Technology is built on strong foundations. As creators of the world-famous Dutch waterworks and pioneers in biotech, TU Delft is a top international university combining science, engineering and design. It delivers world class results in education, research and innovation to address challenges in the areas of energy, climate, mobility, health and digital society. For generations, our engineers have proven to be entrepreneurial problem-solvers, both in business and in a social context. At TU Delft we embrace diversity and aim to be as inclusive as possible (see our Code of Conduct). Together, we imagine, invent and create solutions using technology to have a positive impact on a global scale.
Challenge. Change. Impact!
DEPARTMENT
Faculty Technology, Policy and Management
With its excellent education and research at the intersection of technology, society and policy, the Faculty of TPM makes an important contribution to solving complex technical-social issues, such as energy transition, mobility, digitalisation, water management and (cyber) security. We combine insights from the engineering sciences, the social and the humanities. We develop robust models and designs, are internationally oriented and have an extensive network with knowledge institutions, companies, social organisations and governments.
Click here to go to the website of the Faculty of Technology, Policy and Management.
ADDITIONAL INFORMATION
For more information about this vacancy, please contact Pieter Vermaas, Researcher, email: p.e.vermaas@tudelft.nl .
For information about the selection procedure, please contact Olivie Beek, HR Advisor, email: hr-tbm@tudelft.nl.