POST-DOC positions on semiconductor-superconductor hybrid devices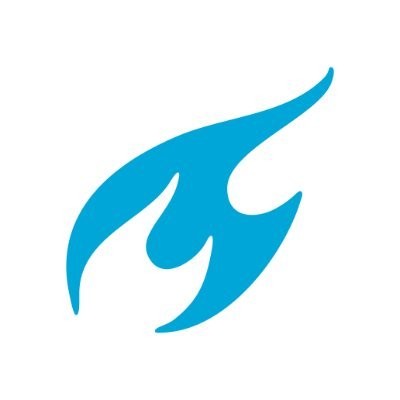 TU Delft
Employment Types:
Full-time
Compensation:
USD per year
JOB DESCRIPTION Our goal is to develop nanoscale devices with topological properties in semiconductor-superconductor hybrid systems. As part of this effort, we have various projects aiming to fabricate, characterize and control spin-orbit interaction and induced superconductivity in these materials. For our experiments we develop new devices and advanced measurement techniques employing quantum dots and superconducting microwave circuits, and develop novel semiconductor-superconductor heterostructures. As a Post-Doc in the team, you will be able to develop your own ideas. We have several openings and depending on the expertise and interest of the candidates, work will involve fabrication of quantum devices in the cleanroom, RF and/or DC measurements in dilution fridges.
REQUIREMENTS We are looking for creative candidates who are as passionate about their own contribution as they are empowering and inspiring others.
Our ideal candidates hold a PhD degree in applied condensed matter or quantum physics.
They must have experience in superconductivity, quantum transport or fabrication of quantum devices.
Furthermore you need excellent written and oral communication skills in English.
CONDITIONS OF EMPLOYMENT
This offer contains a temporary appointment for 1 or 2 years.
The full-time salary is based on VSNU-CAO, starting at 3,548 euro per month (scale 10/5) and with a maximum of 4,474 euro per month. Full-time means 38 working hours per week.
TU Delft/QuTech offers a customizable compensation package, an attractive pension scheme, holiday allowance, a generous amount of holidays, a 13th month pay, a discount for health insurance and sport memberships, and a monthly work costs contribution.
Flexible work schedules can be arranged. An International Children's Centre offers our employees child care and an international primary school.
Salary and benefits are in accordance with the Collective Labour Agreement for Dutch Universities (VSNU-CAO).
Dutch citizenship or a European working permit is required to apply.
EMPLOYER Delft University of Technology Your contract will be with Delft University of Technology (TU Delft), an organisation built on strong foundations. As creators of the world-famous Dutch waterworks and pioneers in biotech, TU Delft is a top international university combining science, engineering and design. It delivers world class results in education, research and innovation. For generations, our engineers have proven to be entrepreneurial problem-solvers in both business and social contexts. TU Delft offers 16 Bachelor's and 32 Master's programs to more than 23,000 students. Our scientific staff consists of 3,500 staff members and 2,800 PhD candidates. Together we imagine, invent and create solutions using technology to ensure positive change on a global scale: Challenge. Change. Impact!
ADDITIONAL INFORMATION For information about this vacancy you can contact Prof. Leo Kouwenhoven, via email L.P.Kouwenhoven@tudelft.nl. For more information about the selection procedure, please contact Jenny Boks-Zondervan, Management Assistant at QuTech, email: J.Boks-Zondervan@tudelft.nl.