Project Lead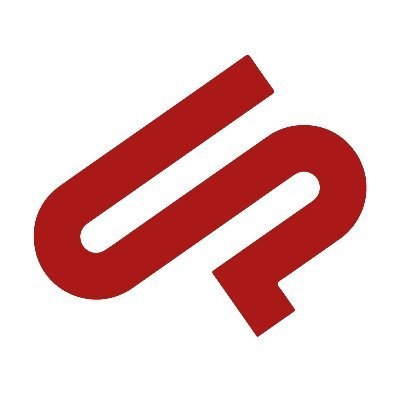 Single Quantum
Employment Types:
Full-time
Compensation:
USD per year
Job description
Do you want to contribute to the management of Single Quantum's research project portfolio, related to single photon detection systems? Do you have a solid technical background in physics, combined with a precise and structured working attitude and a get-on and do it mentality? Do you want be part of a diverse and dynamic scale-up company? By all means, please read on!
In our Research team we are working on multiple EU-projects with several partners across Europe. As part of the team, your main responsibility will be to help in the creation, funding, and execution of our research projects. You will strengthen our network of research groups and industrial partners. In addition to working directly with our Research Manager, it is expected that you have a fluid communication line with the sales & marketing team to understand what we can offer to the market and identify new growth paths and applications of our single-photon detectors.
Specific duties and responsibilities include:
Lead and coordinate part of our portfolio of research projects.
Be responsible for the creation and monitoring of the planning, milestones and deliverables.
Be a key interface towards internal stakeholders as well as project partners, suppliers and customers.
Be responsible for the EU project reporting.
Identify funding opportunities and write grant applications.
Participate in R&D activities related to novel scientific applications.
Attend conferences and trade shows to present Single Quantum's technology and find new applications and customers.
Job requirements
We are looking for an enthusiastic, motivated employee who is technically well versed and meets the following points
A MSc degree in Physics, Photonics or relevant field.
A solid technical background, knowledge and hands-on experience of optical techniques.
Ability to work independently while also being a great team member.
Excellent presentation skills and interpersonal skills.
Excellent oral and written English skills.
High sense of responsibility and commitment.
Excellent organizational skills.
Enjoy traveling and writing.
We are Single Quantum
At Single Quantum, we confront every challenge with innovation, dedication, and passion. Founded in 2012, our team has emerged as true pioneers of single photon detection technology. We were among the first to manufacture and commercialize superconducting nanowire single photon detectors. Since then, our multi-channel Single Quantum Eos photon detection system has been chosen by more than 100 academic and industrial labs all over the world to perform complex optical measurements.
We want to share this groundbreaking technology with the world. Single Quantum will continue to develop and improve the world's fastest and most sensitive light detection systems. Join us in turning photons into data!
We like to hear from you!
If the role and working at Single Quantum excites you, we encourage you to apply via the above button.
If you have any questions before applying or would like to have a general conversation about Single Quantum, you can contact our Recruiter, Harald van Klaveren on +31(0) 6 1464 7117 or send an e-mail to harald@singlequantum.com.