Electrical Engineer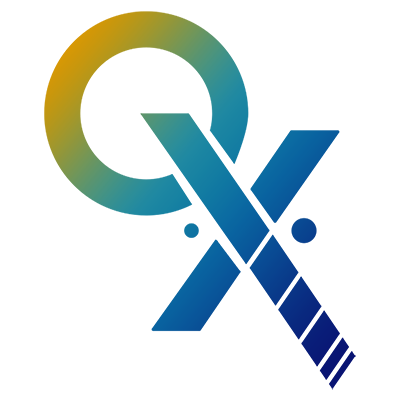 QphoX
Employment Types:
Full-time
Locations:
Delft, Netherlands
Compensation:
USD per year
Description: QphoX is opening an Electrical Engineering position to help build supporting hardware for our microwave to optical transducers. We are looking for enthusiastic candidates with engineering skills and resourcefulness. Organization and communication skills are essential.
Qualifications: BSc/MSc/PhD with practical experience
Skill Set: · Effective working in a team environment with other engineers, scientists and technicians who have a wide range of technical skill levels · Simulation, design and debugging of analog and digital circuits · PCB schematic capture and layout · Python for data acquisition, measurement and/or analysis · Capacity to learn new tools and techniques
Supplementary Skills Set: · Experience with analog and digital converters, amplifiers, passive/active filtering, frequency mixing, and low noise design techniques · Understanding of microwave engineering principles · Embedded firmware design (C/C++) · Writing drivers/wrappers for communication interfaces · Working knowledge of control systems and signal processing · Experience designing hardware for scalability and robustness
Keywords: RF/Microwave; FPGA; Altium; impedance matching circuits; embedded firmware design; ANSYS Maxwell/HFSS; Sonnet; Microwave Office; COMSOL
Our Ideal Candidate: Our ideal candidate would be able to learn new tools and techniques. They would be self-sufficient on assigned tasks and willing to take responsibilities. Team work is an essential value of our company so they would also have communication skills. Finally, they would have to feel positive working in fast-paced learning environment.
Contact Person: Frederick Hijazi (He/Him), COO: hr@qphox.eu