Pre-SI System Level Verification Experienced Engineer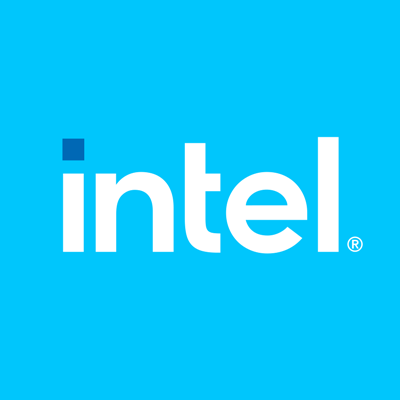 Intel
Locations:
Be'er Sheva, Israel
Compensation:
USD per year
Job Description
Pre-SI System Level Verification is a huge challenge in complex CPU projects. This position enables to gain deep understanding of complex CPU Architecture/u-Architectures, protocols and HW-SW interactions to hunt system level corner case bugs. Work includes implementation of real life tests, SW workloads, drivers and end-to-end flow checkers on high-end fast emulation platforms simulating hundreds of millions of cycles to find the most complex CPU bugs.
Are you an experienced verification engineer which had enough of block level verification? If you are seeking new horizons in the verification domain, system level verification is your next challenge.
Are you a SW or IT engineer (even without HW background) considering a career change? System level verification involving SW and HW interactions may be your first step towards an exciting verification career.
This is a very challenging yet satisfying role. we develop highly complex random tests and checkers to capture the trickiest system level bugs that can end up as client escapees. when joining the team you will need to push the state of the art emulation platform to the edge in a very creative way to be able to complete your verification tasks.
Are you intrigued? If you are an experienced verification engineer or a SW/IT engineer seeking your next challenge, we will be more than happy to hear from you.
Qualifications
Engineers should possess a BSC or MSC degree in Electrical Engineering, Computer Engineering, Software Engineering or Computer Science. Additional qualifications include experience in pre-si verification in all levels (IP/SOC, Simulation/Emulation). Familiarity with Emulation/FPGA platforms would be added advantage.
Inside this Business Group
The Core and Client Development Group (C2DG) is a worldwide organization focused on the development and integration of SOCs, Core ™, and critical IPs that power Intel's leadership products, driving most of the Client roadmap for CCG, Delivering Server First Cores that enable continued growth for DCG and invest in future disruptive technologies.
Work Model for this Role
This role will be eligible for our hybrid work model which allows employees to split their time between working on-site at their assigned Intel site and off-site.