Research Engineer in Quantum Computing (H/F)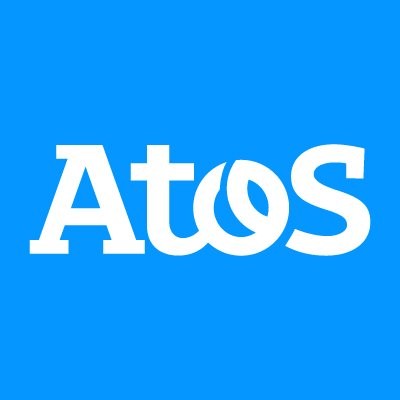 Atos
Locations:
Les Clayes-sous-Bois, France
Compensation:
USD per year
To participate in this adventure we are looking for the best talents to strengthen our Quantum R&D team based in Clayes-sous-Bois, near Paris. We are recruiting a research engineer in quantum physics and quantum computing.
You will join a team of engineers and high-level researchers with the challenge of:
Participate in the studies and development of quantum functionalities of Atos QLM - Supervise PhD and master students - Contribute to projects funded in quantity - Animate and develop academic collaborations - Study the advanced algorithms of quantum computing - Continuous integration (Jenkins, python scripting) - Release management (rpm)
Your profile : PhD in quantum physics (theoretical or experimental) or in quantum information science. Minimal experience of 2 years in quantum computing research, acquired in either a postdoc or an industry position. Good skills in scientific programming in Python 3, and ideally in C++. Knowledge of software engineering is a plus. Previous experience in funded projects (national or international). Knowledge of HPC programming techniques is a plus: OpenMP, MPI, OpenCL, Cuda. Fluent English required.